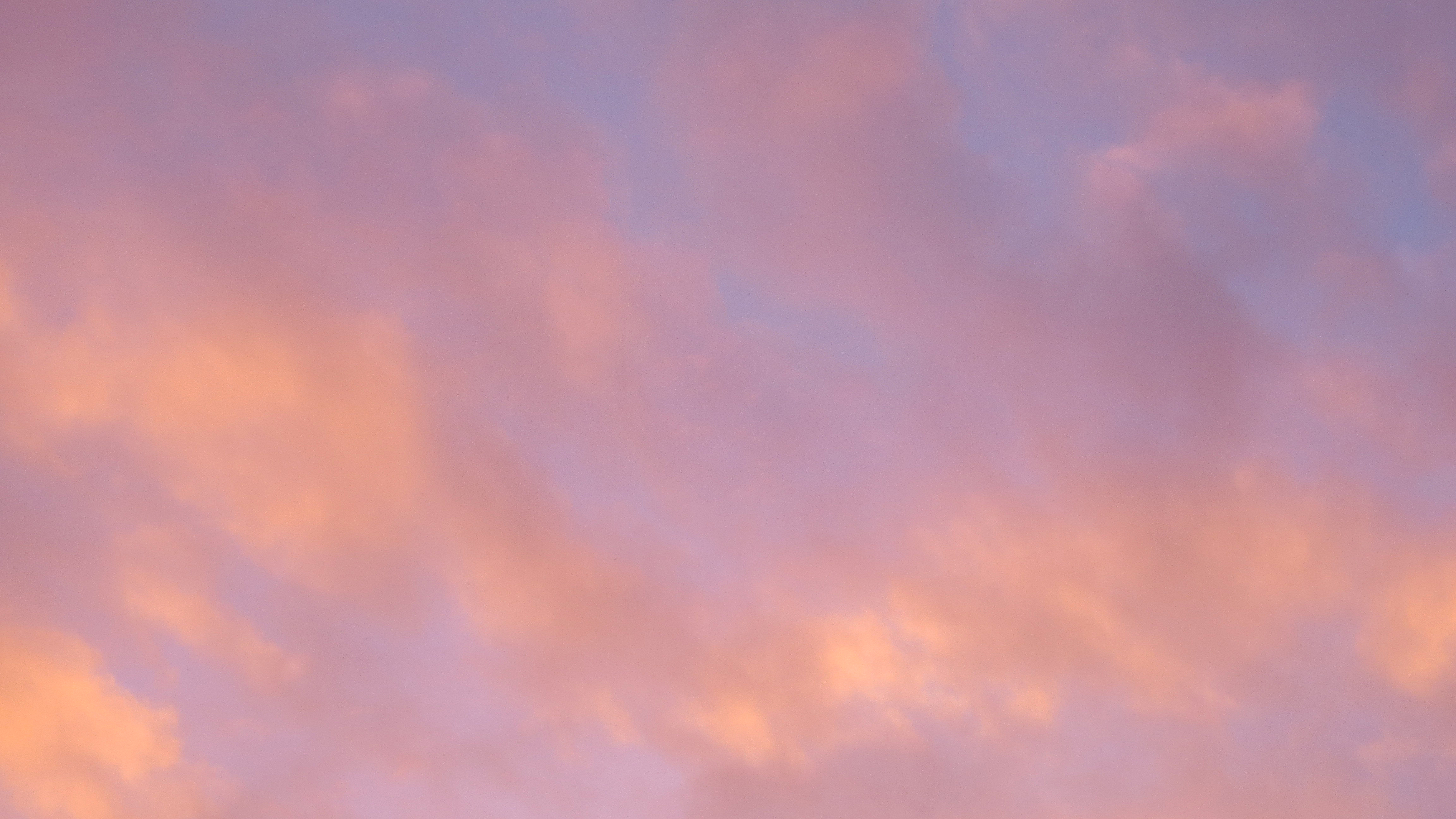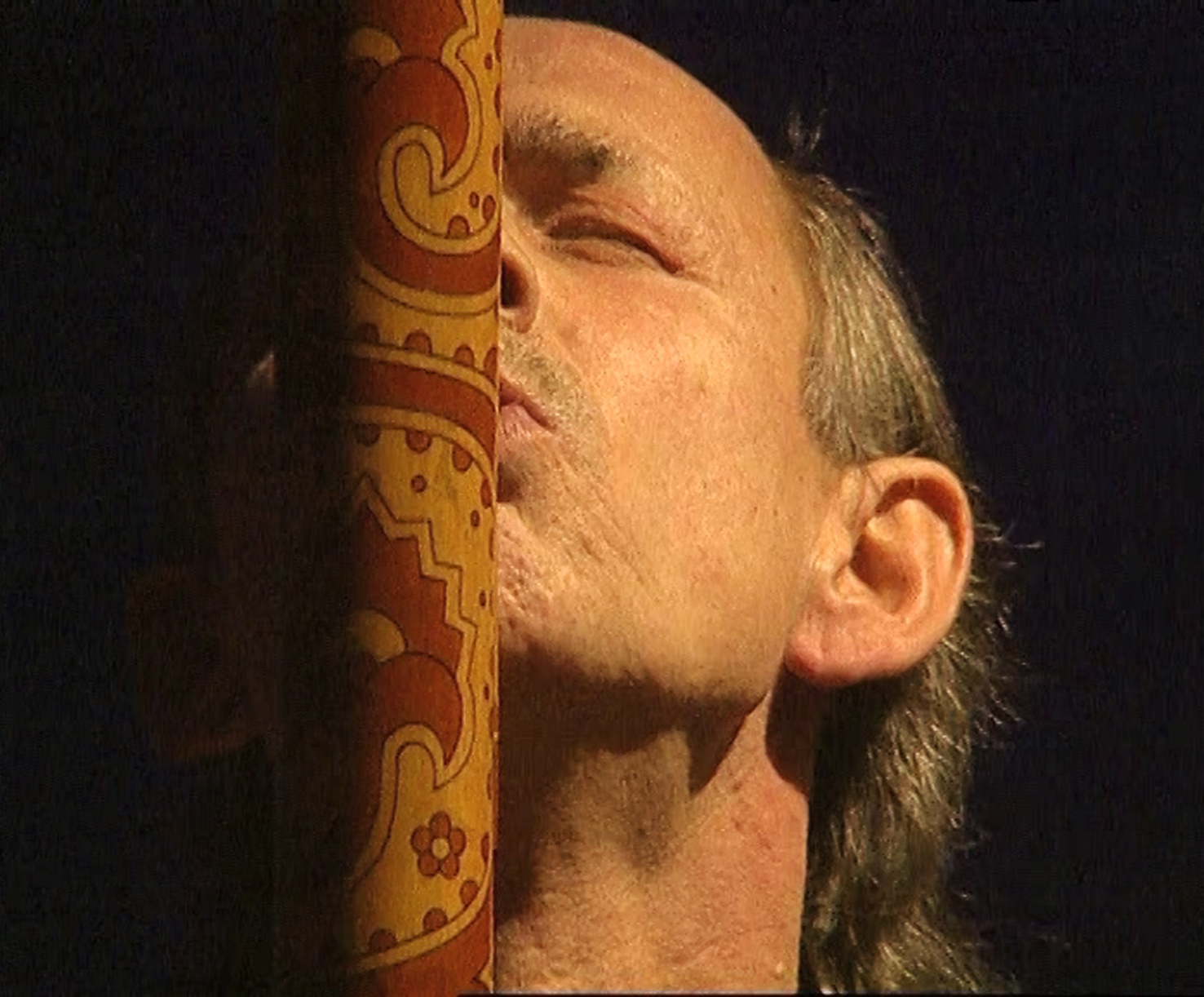 Thunder comes resounding out of the earth:
The image of ENTHUSIASM.
Thus the ancient kings made music
In order to honor merit,
And offered it with splendor
To the Supreme Deity,
Inviting their ancestors to be present.(I-CHING)
Music has power to ease tension within the heart and to loosen the grip of obscure emotions. The enthusiasm of the heart expresses itself involuntarily in a burst of song, in dance and rhythmic movement of the body. From immemorial times the inspiring effect of the invisible sound that moves all hearts, and draws them together, has mystified mankind. Rulers have made use of this natural taste for music; they elevated and regulated it. Music was looked upon as something serious and holy, designed to purify the feelings of men. It fell to music to glorify the virtues of heroes and thus to construct a bridge to the world of the unseen. In the temple men drew near to God with music and pantomimes (out of this later the theater developed)" I-CHING"